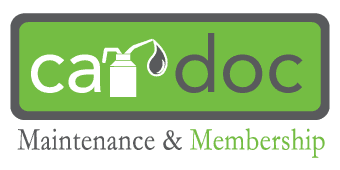 It's Just What The Doctor Ordered
From balancing your budget to maximizing your vehicles resale value and fuel economy, the Car Doc is the cure for the common car care program.
New
Used
Certified
Diesel
Car Doc Contents
As Low as $25/month For Five Years or 75,000 Miles
Save thousands on maintenance services over the life of your vehicle.
Potential increase in residual value or resale value of your car.
The convenience of having paid for maintenance wrapped into your monthly payment.
Manufacture trained technicians using OEM parts on your car.
Remember, everything else is always 12% off
Click Below to View Car Doc Plan Mileage Coverage
Please copy the script text EXACTLY as it appears. Paste this script directly above the
"close body" tag of each page of the website.