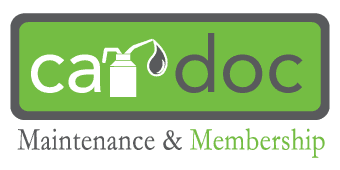 It's Just What The Doctor Ordered
From balancing your budget to maximizing your vehicles resale value and fuel economy, the Car Doc is the cure for the common car care program.
New
Used
Certified
Diesel
Car Doc Sign Up
Welcome to the Car Doc, the premier maintenance and membership program designed to provide quality budgeted car care, preventative maintenance and membership amenities to topnotch customers - like you!
Sign up below to maximize your vehicle's performance, simplify your car maintenance and ultimately grow its resale value.
Please copy the script text EXACTLY as it appears. Paste this script directly above the
"close body" tag of each page of the website.