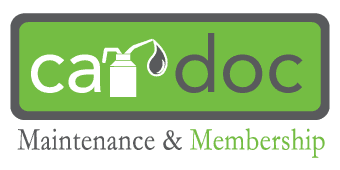 It's Just What The Doctor Ordered
From balancing your budget to maximizing your vehicles resale value and fuel economy, the Car Doc is the cure for the common car care program.
New
Used
Certified
Diesel
Five Year Service Schedule
Five (5) Year Plan
Covered by the Car Doc
Recommended Service
Service Items
5,000
10,000
15,000
20,000
25,000
30,000
35,000
40,000
45,000
50,000
55,000
60,000
65,000
70,000
75,000
Replace Engine Oil
Replace Engine Oil Filter
Replace Drain Crush Washer
Adjust Tire Pressures
Top Off Fluids
Perform Multi-Point Inspection
Tire Rotation
Replace Engine Air Filter
Replace Cabin Air Filter
Brake Pad Replacement & Turn Rotors

Front

Rear

Oil Treatment
Balance Tires
Perform 4 Wheel Alignment
Perform Fuel Induction Service
Deodorize & Disinfect
Wiper Blade Replacement
Battery Service
Replace Transmission Fluid & Flush
Serpentine Drive Belt (Fan Belt)
Power Steering Fluid Exchange
Perform Brake Fluid Exchange
Perform Coolant Fluid Exchange
Spark Plug Replacement
Please copy the script text EXACTLY as it appears. Paste this script directly above the
"close body" tag of each page of the website.