Vehicles
Ready to see what I can offer you? I have a great selection of vehicles for you to test drive. if you don't see exactly what you're looking for, just request it!
Financing
Do you have damaged credit? No Credit? That's OK with me. I work with a variety of lenders and can usually get your auto kloan approved, even if your credit isn't the best.
Directions
Ready to come check out that car, truck, or SUV? Whether you want to test drive something in particular or just explore options, be sure to request an appointment and come see me!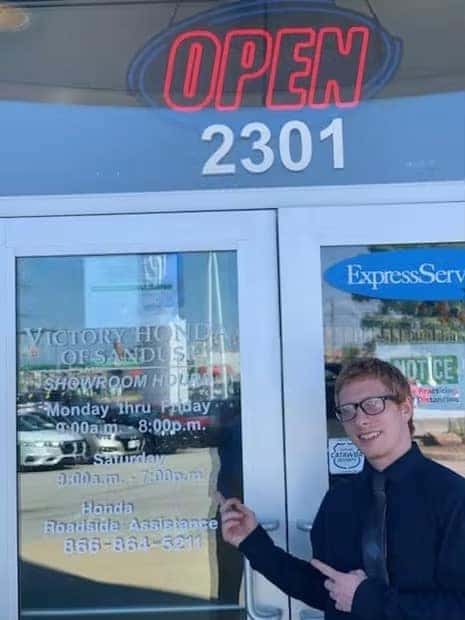 About
I'm more than just a sales consultant to help you with your next purchase. Here's a little more about who I am, both at the dealership and at home.
I was born and raised in Huron, Ohio I have a Beautiful wife and two little girls that are the whole reason I get up every morning! I love anything to do with the outdoors, ie. Nature walks, fishing, camping. I love skateboarding, music, and I enjoy kicking my coworker's butts in some golf as well.
Email Corey

Call Corey Directly